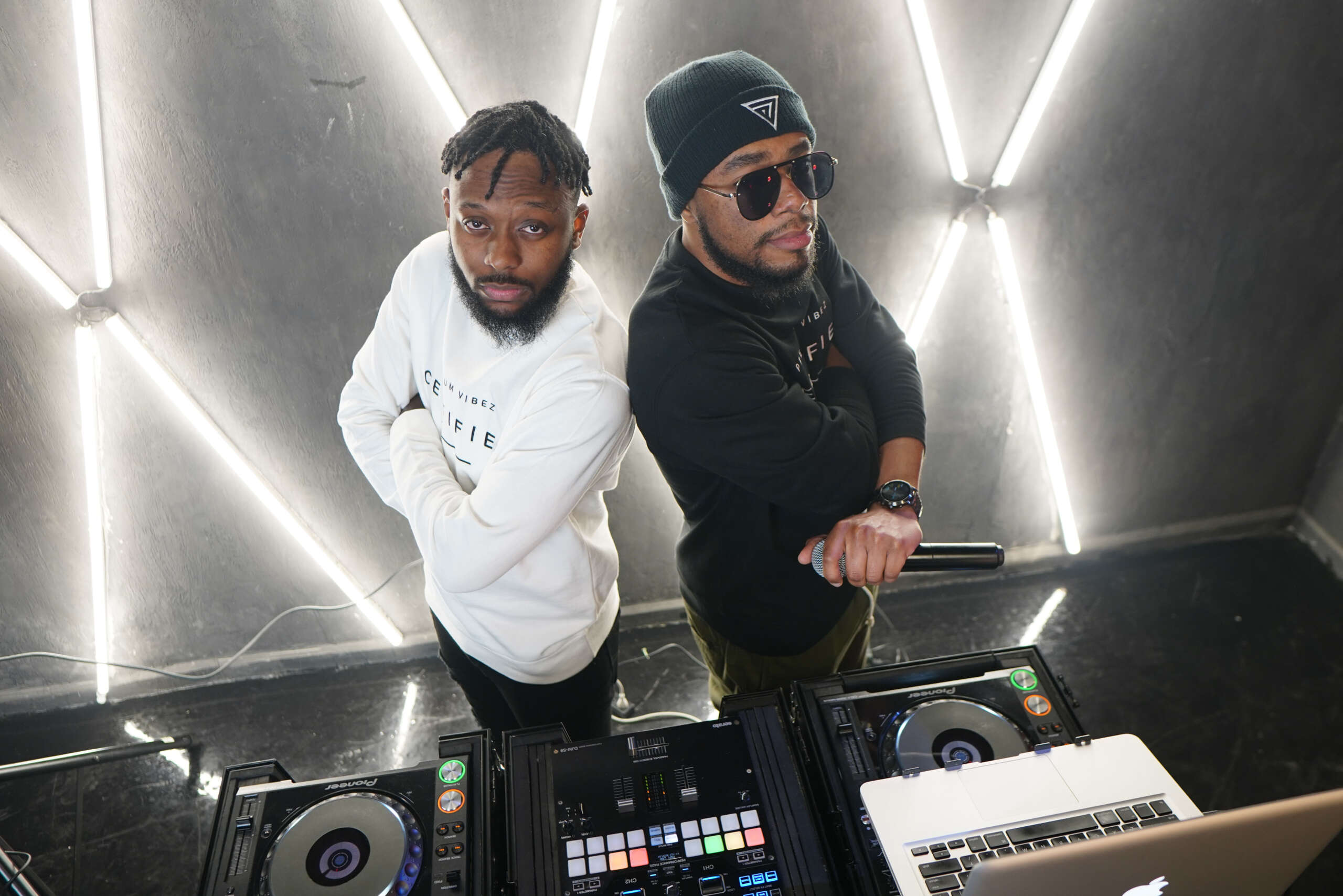 About us
Who We Are (The Vibez )
Premium Vibez Entertainment was founded in February 2014, by two DJs set on changing the landscape of music and events for our generation. Noticing an absence of authentic and upscale entertainment experiences, DJ Strikah and DJ Shy Guy joined forces to take over the party culture and bring back the very elements that made Syracuse University the #1 party school. From DJing college house parties to opening live events for a variety of Billboard artists, and former Vice President Joe Biden, we introduced Reggae, Soca, Dancehall, and Afrobeats to students from all over the world.


Premium Vibez was created to elevate the experience of partying. From the moment you walk in, the patron experiences the split personality of being in a space that speaks to luxury, and being on the most Vibez. Experiencing high end music curation/live events while being catered to with best in class cuisine, and a premium bar experience.
On a mission to push Vibez, we've created Stush Free to continue our work in spreading unapologetic culture through sound, live events, and merchandise.

Stush Free:

 

/StəSH, frē/ adverb

To be free of judgment, poshness, and overall lack of Vibez.
To come to a party to dance, have fun, and unfiltered self-expression.

 

Synonyms: on Vibez, carefree, personable, welcoming, inclusive

Antonyms: stuck-up, judgmental, stiff

 

Stush Free started in 2012 at Syracuse University, as a response to the growing spectatorship at parties. As an experiment, Stush Free sought to promote a judgment-free environment centered on self-expression. With the passion for music, PVE created a brand that fought for a place of respect for cultural awareness through the curating of authentic Vibez.

 

The Mission Statement:
Premium Vibez Entertainment is committed to curating authentic and upscale musical experiences that capture the essence of luxury cultural enjoyment. Focusing on quality audio entertainment, and elevating the live event atmosphere, we aim to push the agenda on what it means to party.