#SSS Black Out 2021
26 — 11 @ 8:00 AM

-

5:00 PM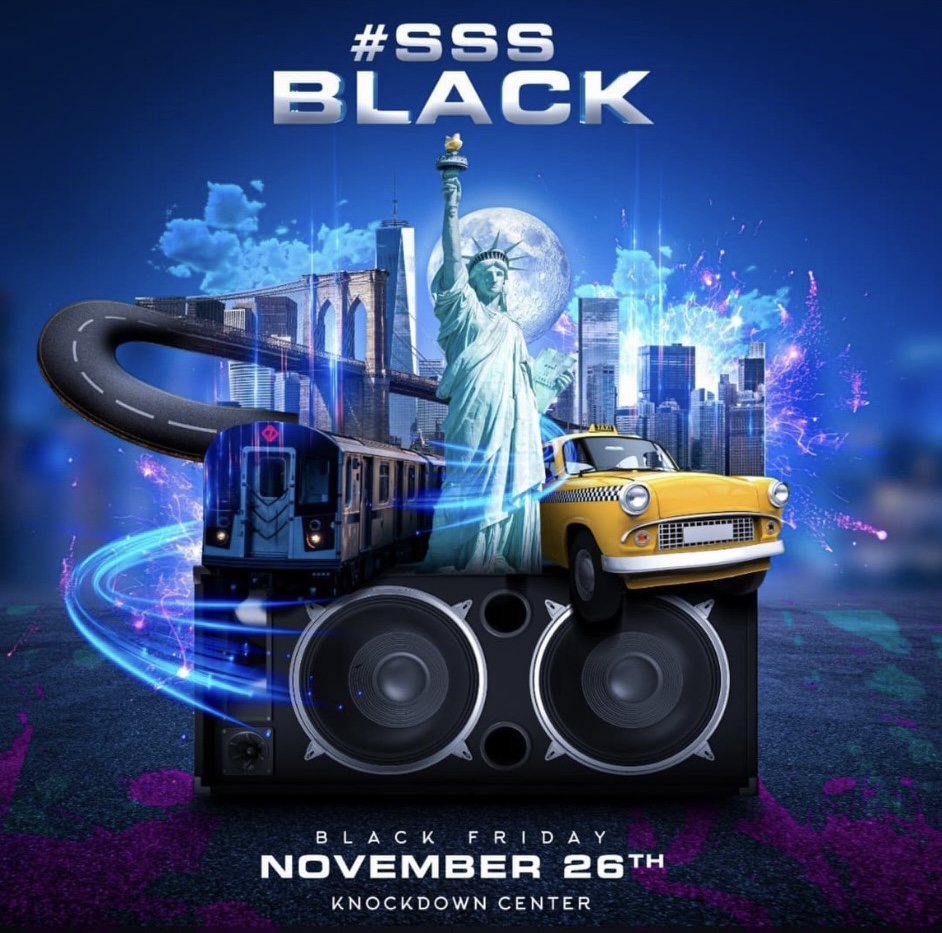 New York City if its one event we have missed putting on for you, its #SSS Black because it's at HOME.
NY is the mecca of Soca outside of the Caribbean and in our 7th year we intend to make sure the world knows it…
For now your instructions are simple:
1. Monday at Noon tickets go on sale.
Www.sssblackout2021.eventbrite.com
No other direction is needed….
#SSS #SecretSocaSociety #SSSYear7 #CalypsoMeetsSoca #SSSToTheWorld